SLUSHY

Photography
Series
[2021]
A series of work exploring the notion of solitude.
FORGETTING

Photography
Series
[2021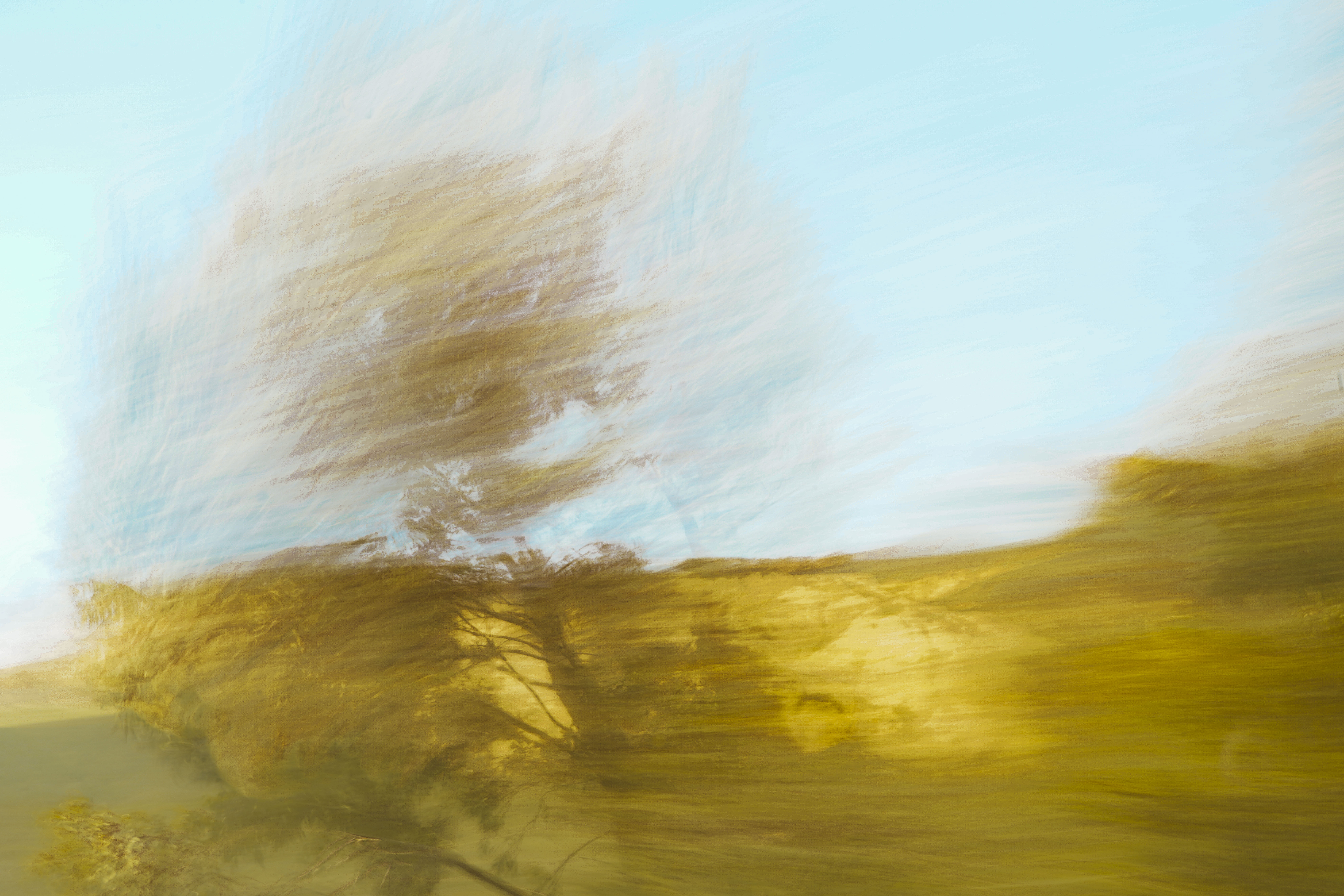 A series of photographs taken on the Pacific Coast Highway between Los Angeles and San Francisco.

The series examines our relationship with the natural world and the reprogramming that occurs in the brain once the body has left the comforts of place.
Instagram Los Angeles
Crystal Throne Installation
Art Direction, Concepting
[2020]
Behind the scenes look at what went into the creation of the Crystal Throne istallation at the new

[TEAM]
ART DIRECTOR: Benjamin King
ART DIRECTOR: Jordan Vouga
EXECUTIVE PRODUCER: Jeanne Modderman
CREATIVE PRODUCER: Vivaka Gomez
DESIGN SUPPORT: Malisa Kuch
GRADIENT PAINTING: Allysson Raniere
AGENCY: Gallagher

[SPECS]
SIZE: 10FT X 10FT Footprint
MATERIALS: Plaster, Industrial grade paint, LED, Steel (base platform), Chrome

Instagram Los Angeles
Wall of Doors Installation
Art Direction, Concepting
[2020]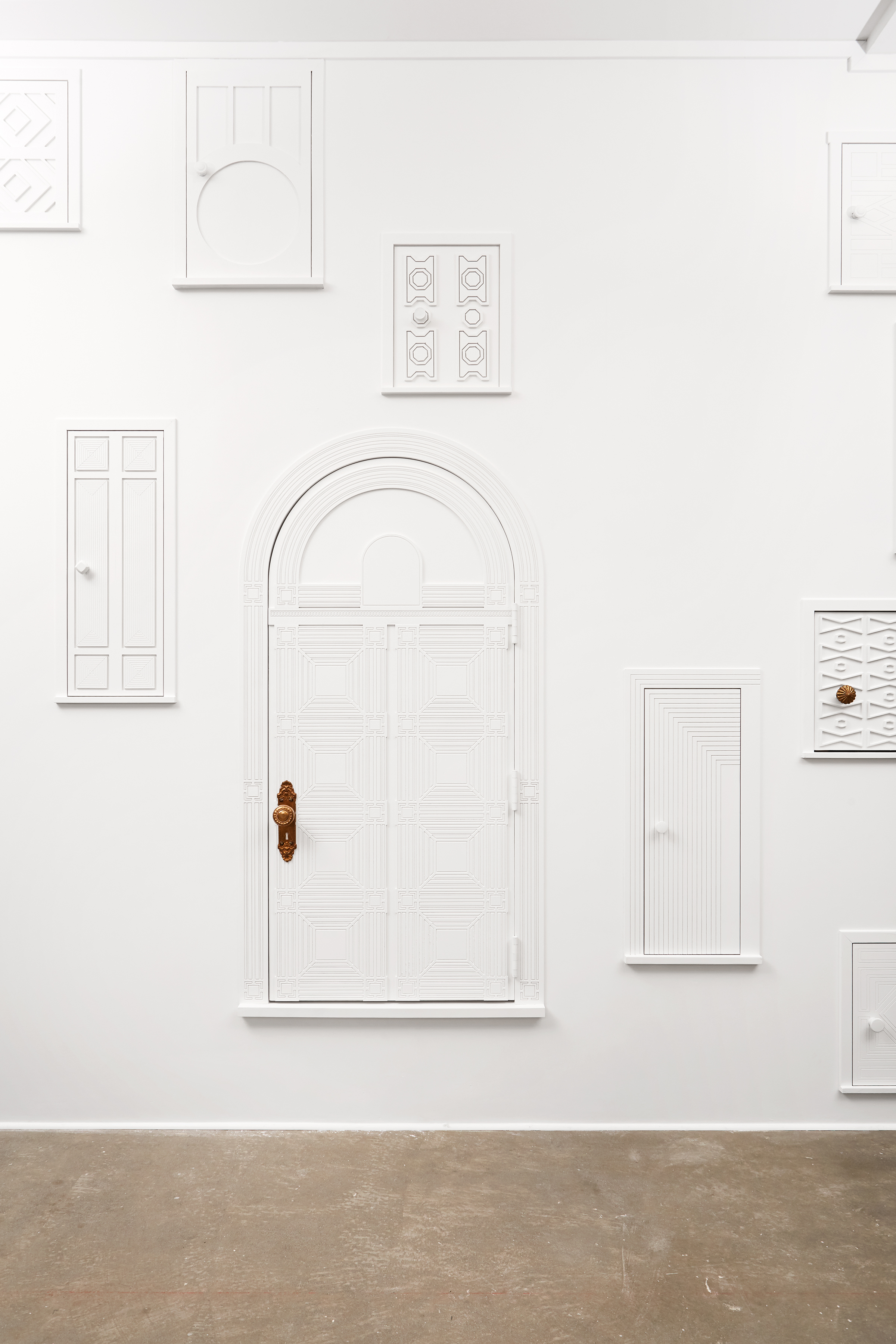 In addition to the main lobby piece, we were given an 80 foot wall as a blank canvas to create an installation surrounding the theme of discovery.

We created twenty unique mini installations behind fully operable doors with over nintey custom made doors total. The operable ones are signified with the natural patina of the hardware.

Each of the doors holds a micro experience based upon the city of Los Angeles with an overall theme of discovery as the view moves from one side of the piece to the other.

[TEAM]
ART DIRECTOR: Benjamin King
ART DIRECTOR: Jordan Vouga
EXECUTIVE PRODUCER: Jeanne Modderman
CREATIVE PRODUCER: Vivaka Gomez
DESIGN SUPPORT: Malisa Kuch
AGENCY: Gallagher
PHOTOGRAPHY: Louis Trinh

[SPECS]
SIZE: 80FT X 10FT Wall
MATERIALS: Drywall, Wood, Vintage door hardware, LED, Found objects (for installations), Industrial grade paint, Plaster, Vinyl